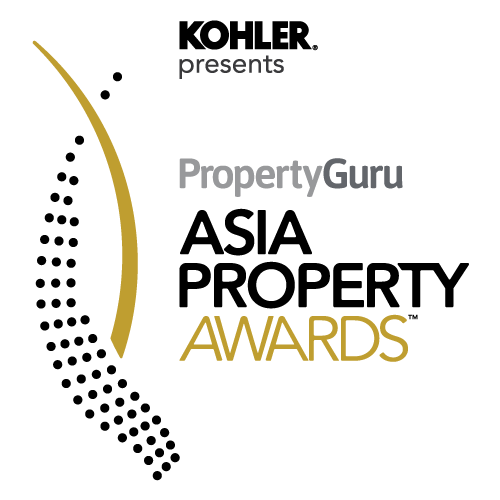 PropertyGuru Asia Property Awards (Malaysia) 2020
7th PropertyGuru Asia Property Awards (Malaysia) 2020
The PropertyGuru Asia Property Awards is the leading industry awards programme, rewarding only the region's finest real estate.
Boasting an independent panel of industry experts and trusted supervisors, the Awards have an unparalleled reputation for being credible, fair and transparent.
Celebrating 15 years as the ultimate hallmark of excellence in the region's real estate sector, the prestigious programme's 2020 series will be a mix of virtual galas and physical events in certain markets.
With health and safety front-of-mind, the virtual galas will be conducted in a closed studio setting and observe social distancing rules in line with prevailing health guidelines. Shortlisted property developers and special awardees will be accepting the awards remotely, with their golden statuettes and certificates presented after the gala night.
The new virtual format offers an engaging, immersive, interactive way to celebrate exemplary developers and properties across the region in the new normal.
More details of this event below:
Broadcast Date:
15 September 2020
Time:
17:30 - 19:00 (GMT+8)
Programme:
Virtual Red Carpet (30 minutes)
and Virtual Gala (60 minutes)